Addiction treatment center lancaster, ca
Addiction Treatment in
LANCASTER, Southern California
At Quest 2 Recovery, our mission is to assist clients who are struggling with alcoholism or substance abuse. We do this by recognizing the disease of addiction with an emphasis on how it plays a role in daily living. We offer a range of treatment services from detoxification to residential treatment in a safe, comfortable home-like environment. Our caring and compassionate team of professionals help clients increase their motivation to change. They teach the skills and strategies necessary to achieve and maintain long-term sobriety. Our services are comprised of a combination of evidence-based, safe, and effective interventions including:
MEDICATION ASSISTED DETOX SERVICES
RECOVERY & EMPOWERMENT GROUP
Request a Confidential Callback 24/7
Addiction Treatment ANd Rehab Programs In Lancaster, CA
We offer drug & alcohol addiction treatment services in Lancaster, California. Proudly serving Bakersfield, Antelope Valley areas. Our program is uniquely designed to treat each client with customized care that targets their needs in rehab. We use active listening with each client, who has a say in what their treatment looks like.
the first step to recovery
Before initiating the medical detox process, we collect detailed information. That information includes:
physical health 
psychological health
alcohol use and frequency
substance use and frequency
This information helps us develop a tailored drug or alcohol detox program. The detox team will provide medical interventions to ensure the most comfortable detox possible. Withdrawal symptoms can vary significantly, depending on:
the severity and history of addiction
general health 
age of the client
Symptoms can be highly unpleasant and unpredictable, which is why a medical detox program is the safest route. Quest 2 Recovery will safely guide our clients through the detox process and into the active treatment phase of recovery.
Residential inpatient Rehab
drug & alcohol rehab in Lancaster California
At Quest 2 Recovery, we assist our clients to gain control of the recovery process by becoming stakeholders in their own recovery. Using cognitive-behavioral therapy (CBT) and other behavioral modalities we help you identify and eliminate the behaviors that motivated substance use. With a better understanding of how your maladaptive thoughts and behaviors fueled your addiction, you will begin to feel more empowered and willing to make systemic changes in your thinking patterns that result in positive, productive actions.  The new healthy thought-behavior patterns will become a habit, acting as an important recovery tool going forward.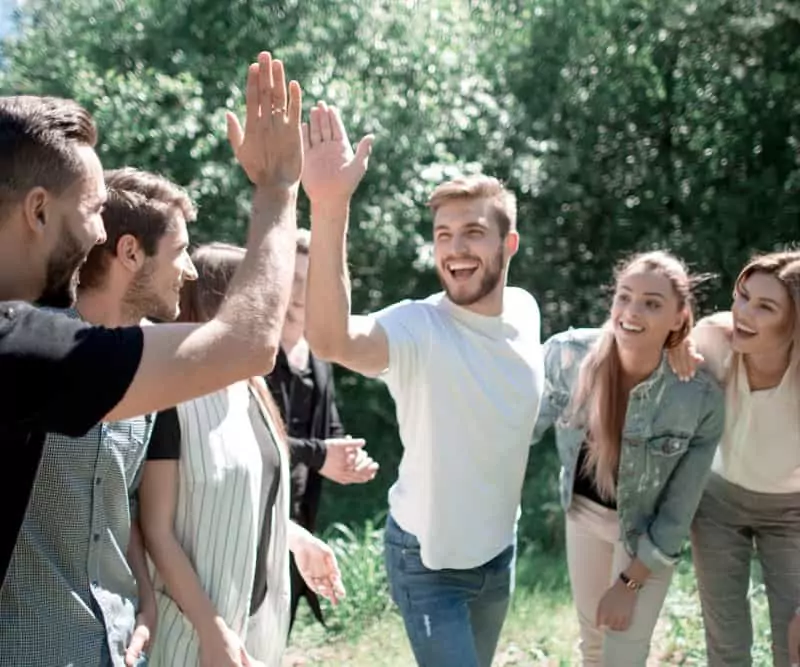 treating mental health seriously
Often times a substance use disorder coexists with a mood disorder resulting in a more complex dual diagnosis.  When getting help for treating the addiction, it is essential that you receive treatment for the co-occurring mental health disorder. In many cases, the mood disorder drives the substance abuse, to help alleviate the symptoms of depression or anxiety.  Treating both disorders will result in a sustained recovery.
preparing you for a lifetime of recovery
The best time to plan your aftercare program is while you are still in active treatment. Early recovery is a  vulnerable time, as your new life in recovery adjusts to living without the crutch of substance s.  By making an aftercare plan in advance of discharge you can ease into that important next phase, a clean life.
Don't Wait for Tomorrow. Begin Your Quest to Recovery Today.
Take the First step to freedom from addiction
Inpatient drug rehab  consists of inpatient detox and residential rehab. Inpatient detox can last anywhere from 3 to 10 days followed by inpatient rehab which can last 10 to 25 days. In total, drug rehab lasts on 30 days in average.
Most PPO policies work for drug and alcohol rehab. We are in network with MHN, Healthnet and First Health.
Don't wait another moment. Begin your journey at Quest 2 Recovery, a private drug rehab in Los Angeles, serving all of Southern California and beyond.
Our innovative treatment program provides you the care you need in order to overcome addiction and find recovery for good. Call us today at 1-855-783-7888 for more information and to get started on your quest for recovery.
we work with most major PPO insurance providers