Quest 2 Recovery, a leading addiction treatment center, is excited to unveil its new program, "Keep It Clean," spearheaded by the talented actor and comedian Shaun Weiss. Best known for his role as Greg Goldberg in "The Mighty Ducks" movies, Shaun is now channeling his comedic talents into a noble cause – helping individuals on their journey to recovery from addiction.
A Healing Journey Through Laughter
"Keep It Clean" is an innovative program that employs comedy as an experiential therapy. The program is built on the belief that laughter and humor can be powerful tools in healing and recovery. Through comedy workshops and performances, participants are encouraged to explore their creative sides, build self-esteem, and find joy and laughter as they work through their recovery.
Shaun Weiss: A Personal Commitment to Change
Shaun Weiss's commitment to "Keep It Clean" is deeply personal. Having faced his own battles with addiction, Shaun has turned a new leaf and is now three years sober. His journey has been one of transformation, and through this program, he aims to share the healing power of laughter with others who are facing similar challenges.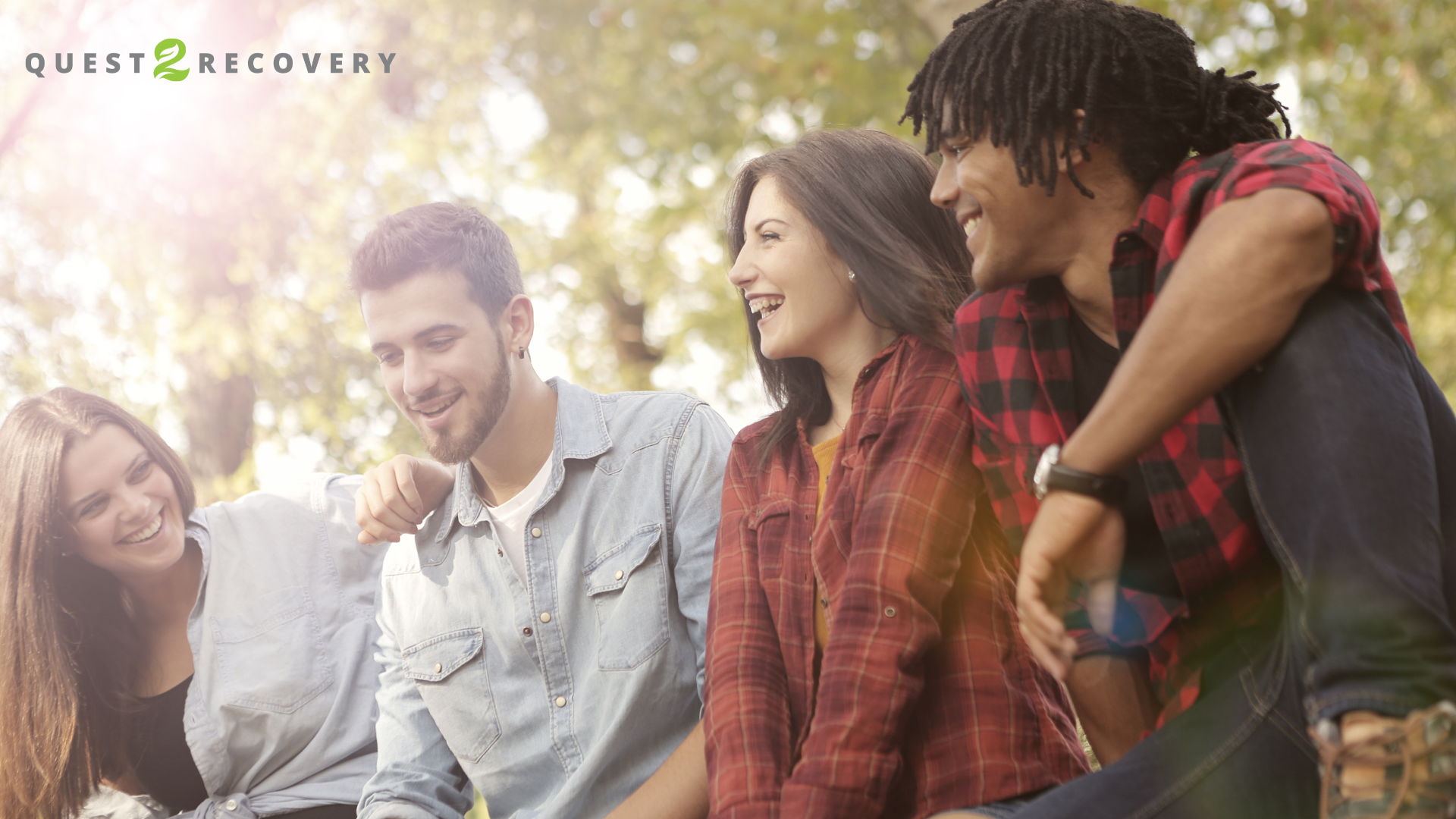 The Power of Comedy in Therapy
Comedy has long been recognized for its therapeutic benefits. It can alleviate stress, improve mood, and create a sense of belonging. "Keep It Clean" leverages these benefits by integrating comedy into the recovery process. Participants engage in comedy workshops where they can express themselves through humor, learn to see the lighter side of life, and build a community with others in recovery.
A Safe Space to Express and Connect
"Keep It Clean" provides a safe and supportive environment for participants to express themselves without judgment. Through comedy, participants can communicate their experiences, emotions, and thoughts in a way that is both cathartic and engaging. This form of expression can be particularly beneficial for those who find it difficult to open up in traditional therapy settings.
A Community United for Recovery
Quest 2 Recovery is renowned for its community-driven approach to addiction treatment. With the addition of "Keep It Clean," the center continues to innovate and provide diverse therapeutic options for those seeking help. Shaun Weiss's involvement brings not only his comedic talents but also a heartfelt understanding of the journey to recovery.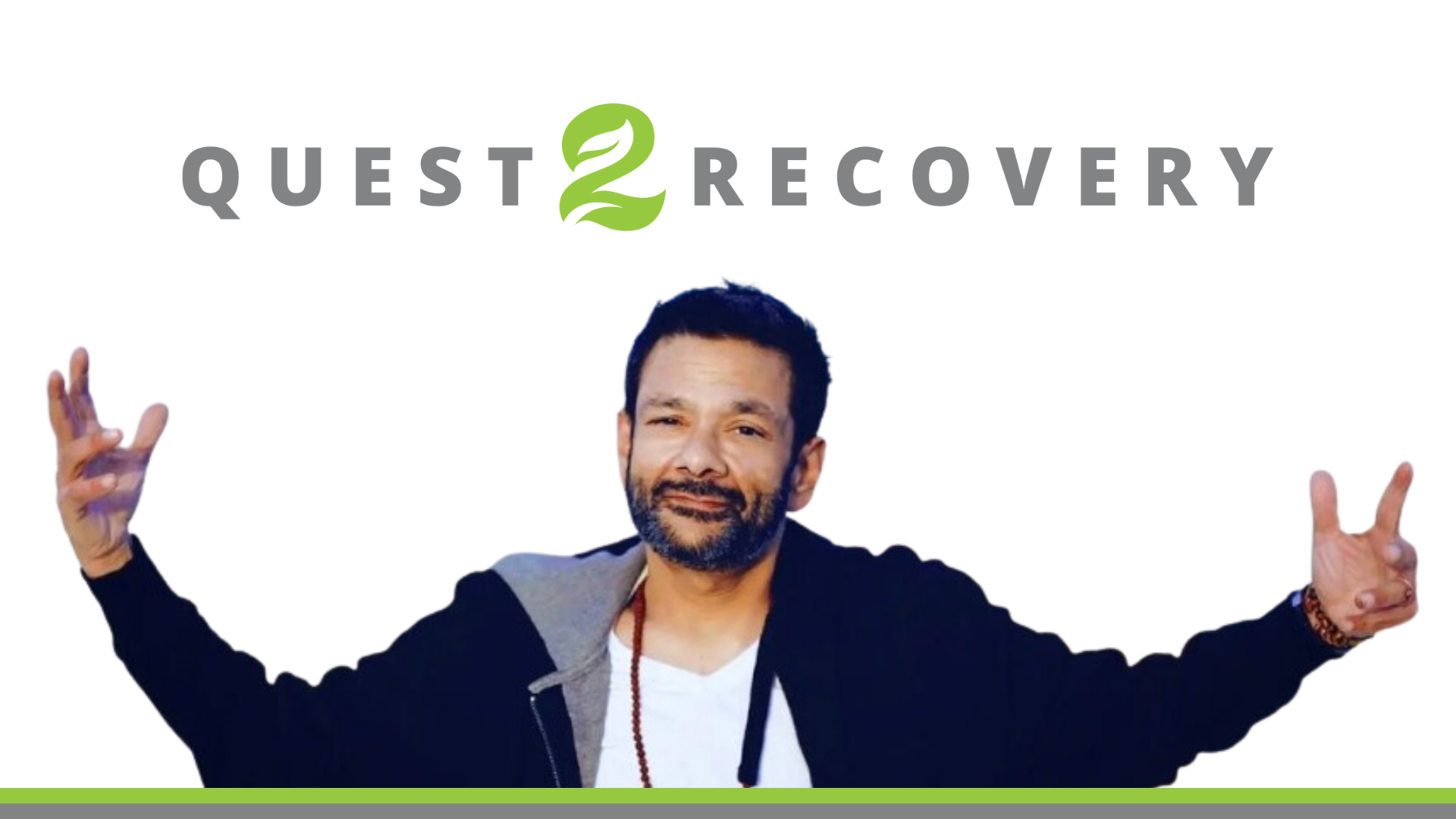 Looking Ahead
As "Keep It Clean" takes off, Shaun Weiss and Quest 2 Recovery are hopeful that this program will bring smiles, laughter, and healing to many. Through comedy, they aspire to help individuals build resilience, forge connections, and take meaningful steps on their path to recovery.
For more information on "Keep It Clean" or to seek help, please contact Quest 2 Recovery.